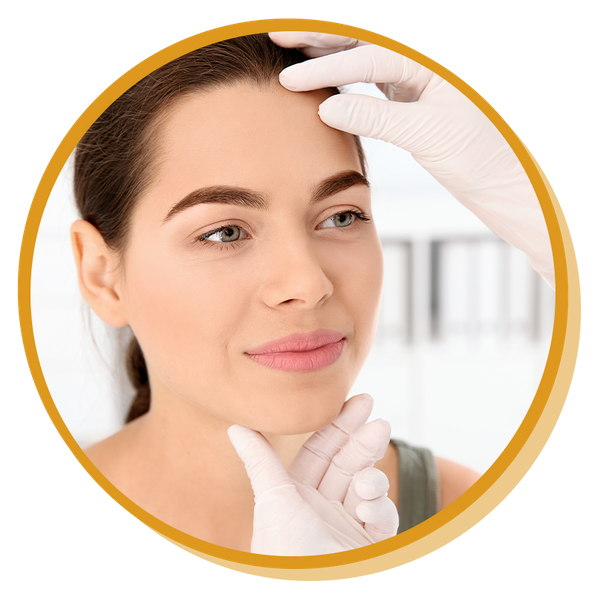 About Our K2 Dermatology Procedures
At our dermatology clinic in Boulder, Dr. Koger and her team are experienced dermatologists who specialize in various skin care services. K2 Dermatology uses state-of-the-art technology during every skin care treatment and procedure that is customized to each patient's specific needs. Our patients' health and happiness is our number one priority and K2 Dermatology takes pride in the professional skin care services we offer at our Boulder-based dermatology clinic.
Schedule an appointment with our dermatologists now!
Our Skin Care Services In Boulder
When it comes to a clear, flawless, and blemish-free complexion, it's important to know that it takes a combination of healthy habits and skin care treatments to achieve the best results. If you struggle with minor to complex skin conditions, rest assured that you are not alone and that there is a solution for:
Acne
Alopecia (and other hair loss conditions)
Eczema
Cysts
Fungal infections
Moles and skin growths
Nail disorders
Psoriasis
Rashes
Rosacea
Skin allergies
Skin cancer detection and treatment
Skin discoloration
Warts
Yeast infections
Whether you have had bothersome acne that seems to be going on well beyond your teenage years or your skin has suddenly changed resulting in a problematic skin condition, K2 Dermatology can help. Much like other health issues, the longer you leave your skin condition untreated, the more time it has to worsen. Additionally, attempting to diagnose your skin issues on your own and trying to treat them without a skin care physician can only amplify the issues you're experiencing.
Our dermatology clinic has the experienced skin care specialists you need to resolve whatever skin condition you have. We recommend scheduling a consultation with one of our certified dermatologists prior to booking a skin care service. This allows your physician time to meet with you to evaluate your skin and the concerns you are having. Once a Boulder dermatologist has had the chance to assess your complexion, he or she will make a recommendation for the best treatment for acne or whatever your skin condition is.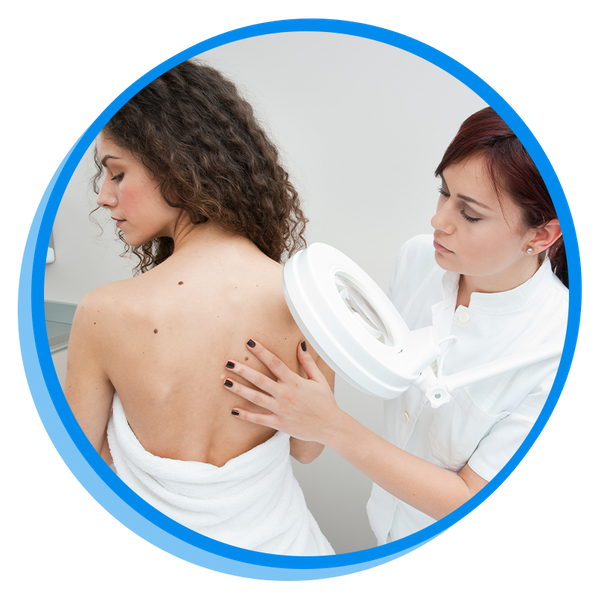 The Importance of General Dermatology Clinic Services
Complexion concerns and skin problems go further than acne-prone skin types, which is why it is important to see a dermatologist to diagnose the condition appropriately and treat it effectively.
Boulder dermatologists are medical professionals who specialize in diagnosing and treating a wide range of skin issues, including acne, eczema, psoriasis, skin cancer, and other conditions. They are trained to accurately identify the cause of a skin problem and develop an effective treatment plan. Seeing a professional is especially important because some skin conditions can have serious health implications, and early diagnosis and treatment can help prevent long-term complications. A dermatologist can also provide guidance on how to properly care for your skin, including advice on sunscreen use and other preventive measures.
K2 Dermatology aims to provide our patients with the highest quality of skin care services in the Boulder area so patients continue to live happy and healthy lifestyles.
Cosmetic Dermatology Services
As we age and interact in the Colorado elements, the appearance of our skin can take a serious toll. More people are finding solutions in cosmetic dermatology services to revitalize their complexions. K2 Dermatology proudly offers anti-aging treatments and cosmetic products at our dermatology clinic to serve patients with the best cosmetic treatments available on the market.
Cosmetic dermatology procedures are a branch of dermatology that focuses on enhancing the appearance of the skin, hair, and nails. These procedures are typically elective and are designed to address cosmetic concerns such as wrinkles, fine lines, hyperpigmentation, and acne scars, rather than medical conditions. Cosmetic dermatology procedures can be non-invasive, minimally invasive, or surgical, depending on the desired results and the extent of the procedure.
Non-invasive cosmetic dermatology procedures are those that do not involve breaking the skin or any significant downtime. Examples of non-invasive procedures from our dermatology clinic include chemical peels, microdermabrasion, and laser therapy. These procedures typically work by removing dead skin cells, stimulating collagen production, and reducing the appearance of fine lines and wrinkles.
Minimally-invasive cosmetic dermatology procedures however involve some penetration of the skin but are less invasive than full surgical procedures. These may include injectables such as Botox and dermal fillers, as well as laser treatments that penetrate deeper into the skin to target specific concerns such as pigmentation, acne scars, and wrinkles.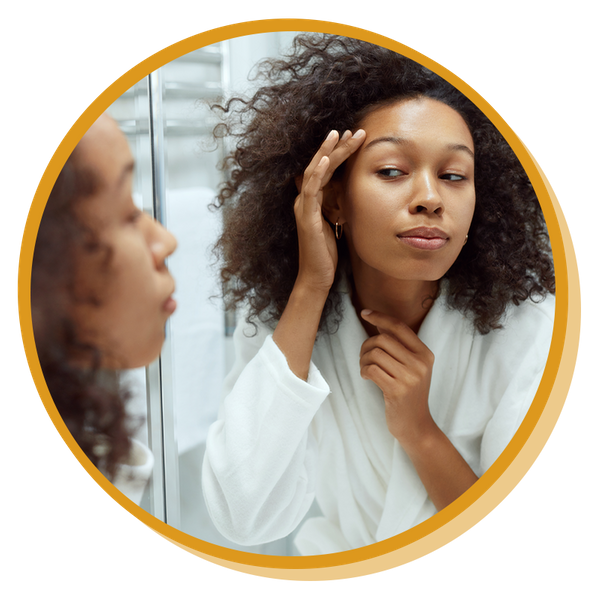 Differences Between General & Cosmetic Dermatology
General treatments from a Boulder dermatologist focus on diagnosing and treating medical conditions a patient is experiencing. These procedures are usually performed to improve the patient's health and quality of life. In contrast, cosmetic dermatology procedures from K2 Dermatology are elective and are performed to enhance the patient's appearance. While general dermatology treatments may also have cosmetic benefits, their primary aim is to treat underlying medical conditions.
Book Your Appointment With K2 Dermatology in Boulder
If you have any skin concerns, visiting our dermatologist center is the best way to get the answers you need! Contact us to learn more about how we can help keep your skin healthy and view all our different dermatology clinic services!