Experienced Skin Care Specialists
Located in Boulder, CO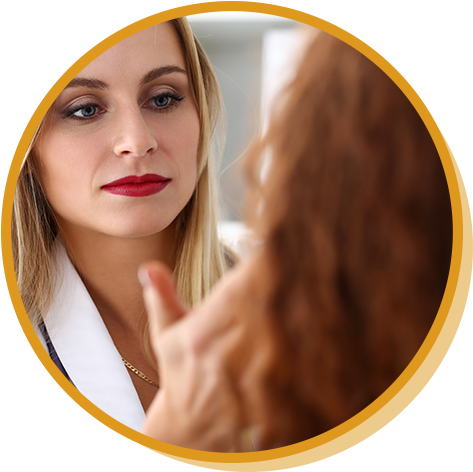 welcome to K2 Dermatology 
There are lots of ways to maintain good health, everything from exercise and proper nutrition to vitamins, a good night's sleep and more.
But what about the health of your skin?
"Be good to your skin. You'll wear it every day for the rest of your life."
what our clients are saying
"I've been a patient of Dr. Cathy Koger at Kallgren Dermatology for years now and she is the absolute best! She is amazing to work with and genuinely cares about her patients. She has helped me tremendously and I am very thankful to have been referred to Kallgren Dermatology years ago."
"I have been seeing Kirsten Rivette at this clinic for almost a year for acne treatment and I have to say that her and her medical assistants are wonderful. My first appointment I was in tears over my skins condition and couldn't even look in a mirror without crying and since then they have helped boost my confidence and have done an amazing job with my treatment. They have taken into consideration my other medical conditions and been very careful to ensure I am getting proper care. Kirstens assistant Ruthie has been highly responsive with any emails and questions I have outside my appointments and has made the process very seamless. I am very grateful to Ruthie and Kirsten for taking something that was very emotional and painful for me and turning it into a wonderful experience. I have been significantly happier since I started coming here."